How to Apply Semilac Gel Polish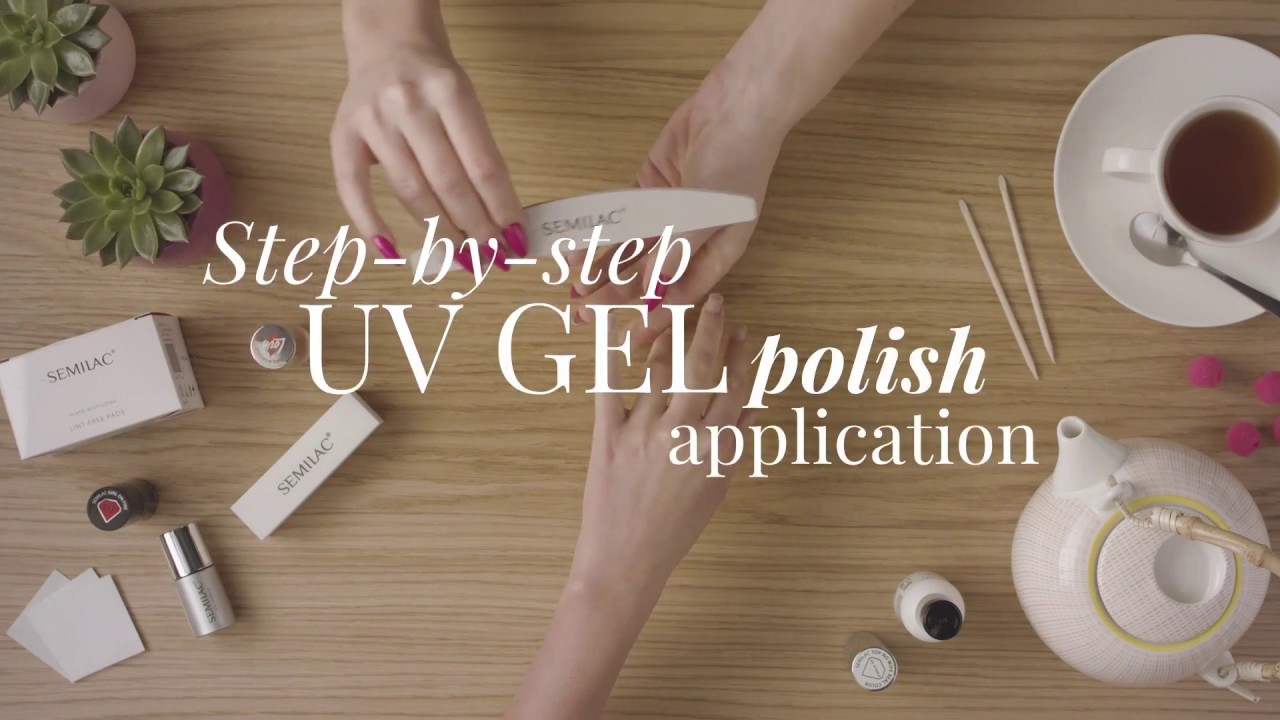 Newsletter
Want to receive our latest updates? Sign up for free!
Semilac FAQs
Semilac offers a gel nail polish which combines gel and UV with the convenience of regular polish. The result? A finish that is quick and easy to apply but that looks great and lasts – everything you could want from a gel nail polish.
Renowned for quality and performance, Semilac originated in Poland but is now an acclaimed brand in the UK and beyond. Winners of the Pure Beauty Award in 2017 and nominated for international honours at the Global Pure Beauty Awards 2018, Semilac is one of the leading gel polish names on the market.
With a vast, globally inspired colour range, and extensive collection of additional products including cuticle oils, nail tools - not to mention an exciting effects range - why would you use any other brand?
Yes - Why stop at stunning nails? Semilac also offer a beautiful makeup range covering all your essentials from eye shadow pallets and eyeliners to bronzers, mascaras, and lipsticks. They even have a range of brushes to ensure perfect application every time. Check out the full collection now.
Great news – no! Semilac products are perfect for everyone. And, whether you're searching for a salon or your own make-up bag, you'll be hard pushed to find a better choice for gel polish or cosmetics.
Here at Semilac Shop, we are proud to be official distributors of the Semilac brand. Shop with us for the very latest colours, effects and trends – all at great prices. And don't forget, we're here to help and are always happy to chat about any of the great products we have in stock, offering friendly, expert advice. Fill in our contact form, call us on 01636 707 727 or email info@semilacshop.co.uk
Yes! Spend over £45 and we'll post your items out on the next working day, totally free of charge.
Ordering from us is quick and easy. Simply add your chosen products to cart and, when you're done shopping, checkout with PayPal or one of our other secure payment options.
We're also happy to post items internationally (charges calculated at checkout), meaning that, wherever you are, you too can enjoy Semilac goodies.